Getting nothing from nothing.
Reading this quote helped me:
"The person who risks nothing does nothing, has nothing, is nothing, and becomes nothing. He may avoid suffering and sorrow, but he simply cannot learn and feel and change and grow and love and live." –Leo F. Buscaglia
I probably liked it because I am a risk taker, though I actually didn't realize that about myself early on. When you're in the risk, it doesn't seem like it at the time, right?
If it did, would we ever start a business, begin a relationship, have a child?
Can we risk better?
This week, while you are reading this, I am doing the second leg of the 1300 mile trail ride that follows the path the Nes Piece Indians traversed while eluding the cavalry in 1877.
The story of the Indians is a good one though they didn't prevail, and their horses were taken from them… (animals being destroyed for no good reason is such a heartbreaker) and now anyone with a high tolerance for saddle time (20 miles a day) and a registered Appaloosa Horse can join this yearly ride over much of the same terrain that the Indians traveled.
Is it risky? That depends on how you look at it and that's the message for today.
When the quote starts with those that risk nothing have nothing, do nothing and become nothing it might be the best wake up call ever.
Risk is determined by the taker I believe.
If you're shy, and step out to meet someone, or start a conversation, that can be your risk. I know that getting up on a horse, or stepping into an automobile or airplane are all risky actions, and yet, after doing any of them for awhile they seem less risky.
This is the mistake –
From this moment on – what if …learn and feel and change and grow and love and live – is simply acknowledging the risks you take every day?
What if – every day you thank your lucky stars and the God of your understanding that you have all the risky options you do?
And while you're at it – what other risks might you take to live more fully?
For me, this ride tests my skills on so many levels, it brings a fresh perspective to every other aspect of my life.
I'm glad I risk it – what risks are you most happy about?
Email me and I'll respond when I return.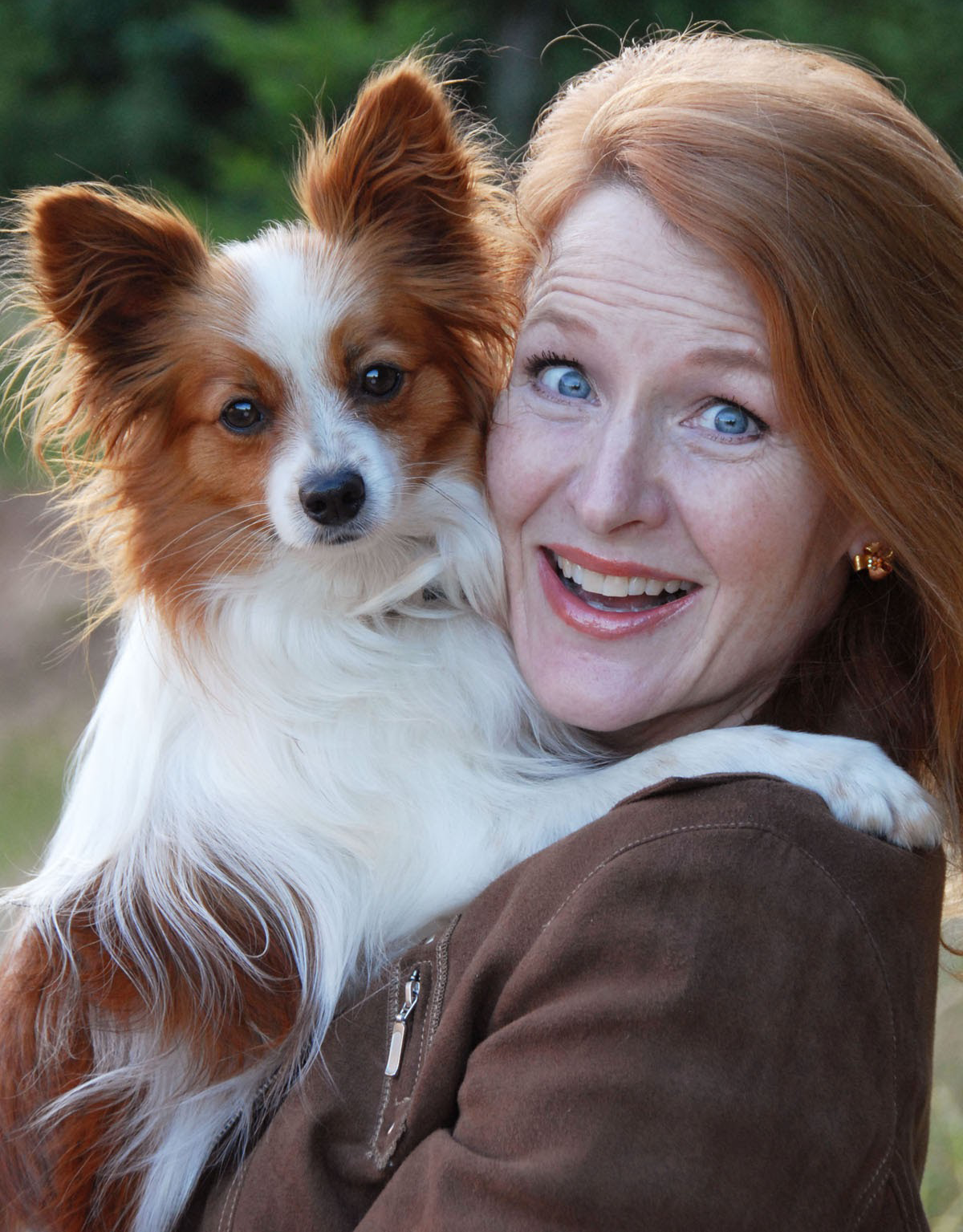 Blessings,
 Shawna Schuh, CSP 
 Serving Leaders Who Ignite Others
 Executive Coaching, Speaking, Columnist and Author
 503-970-5774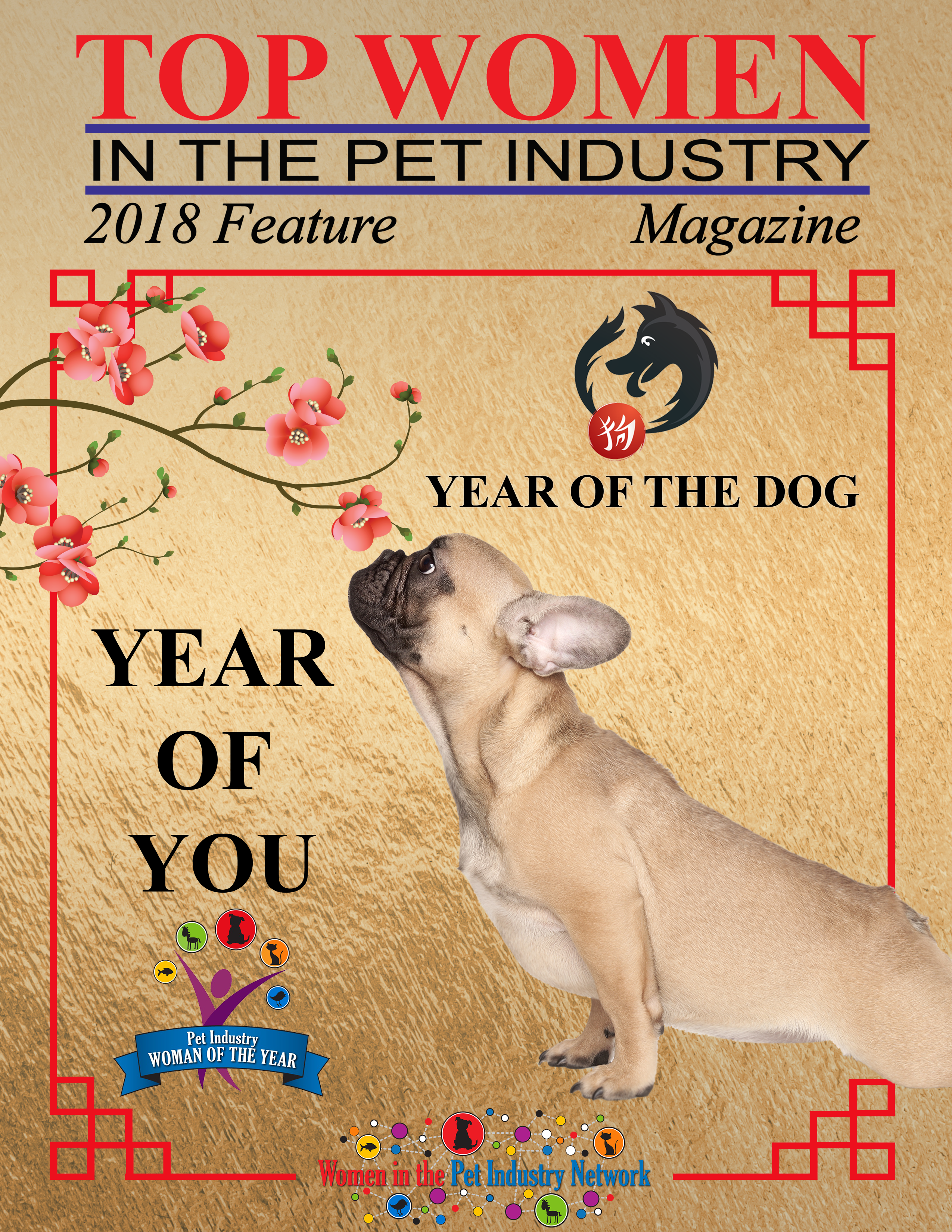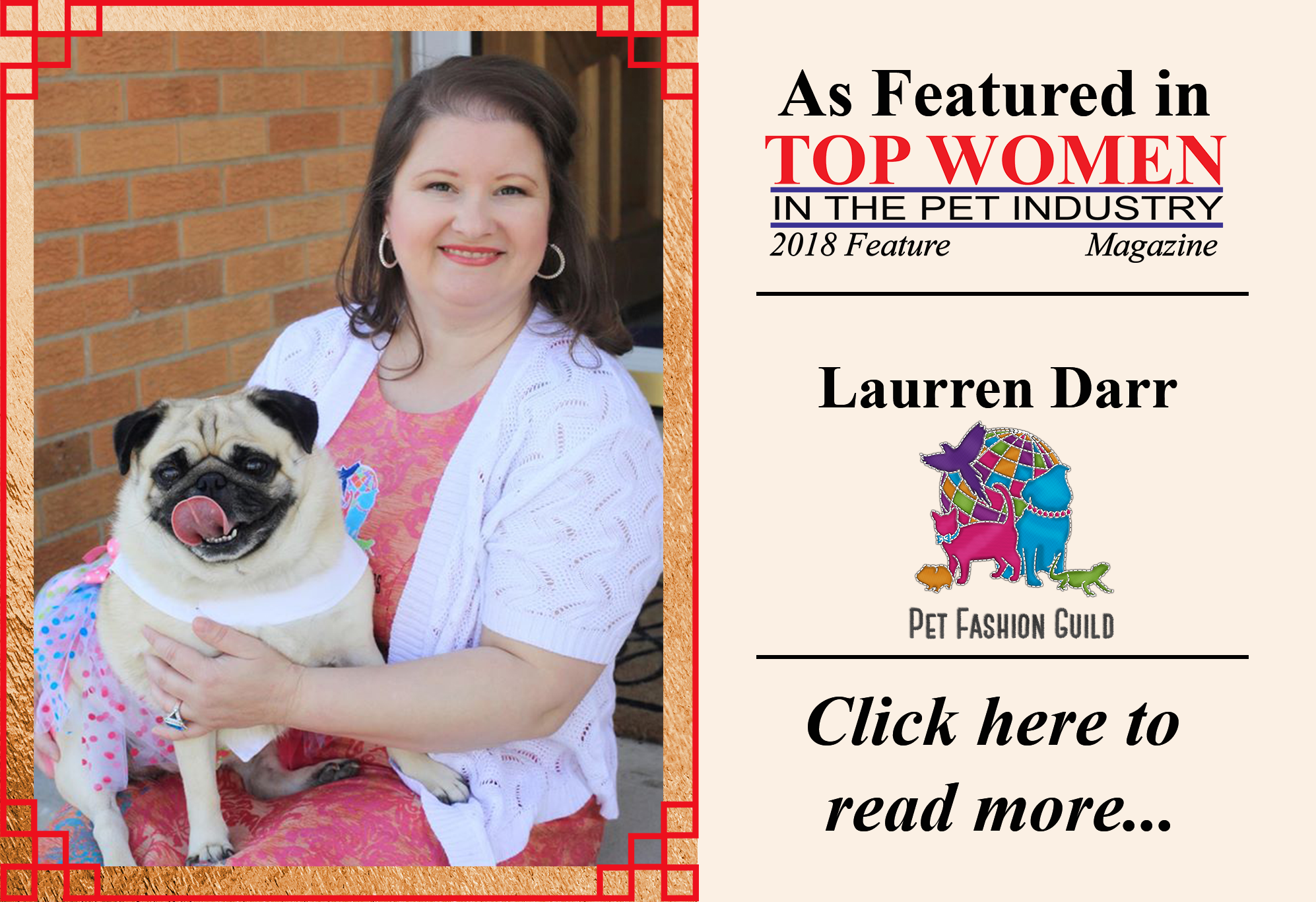 Laurren Darr, Pet Fashion Professionals – Pages 24-25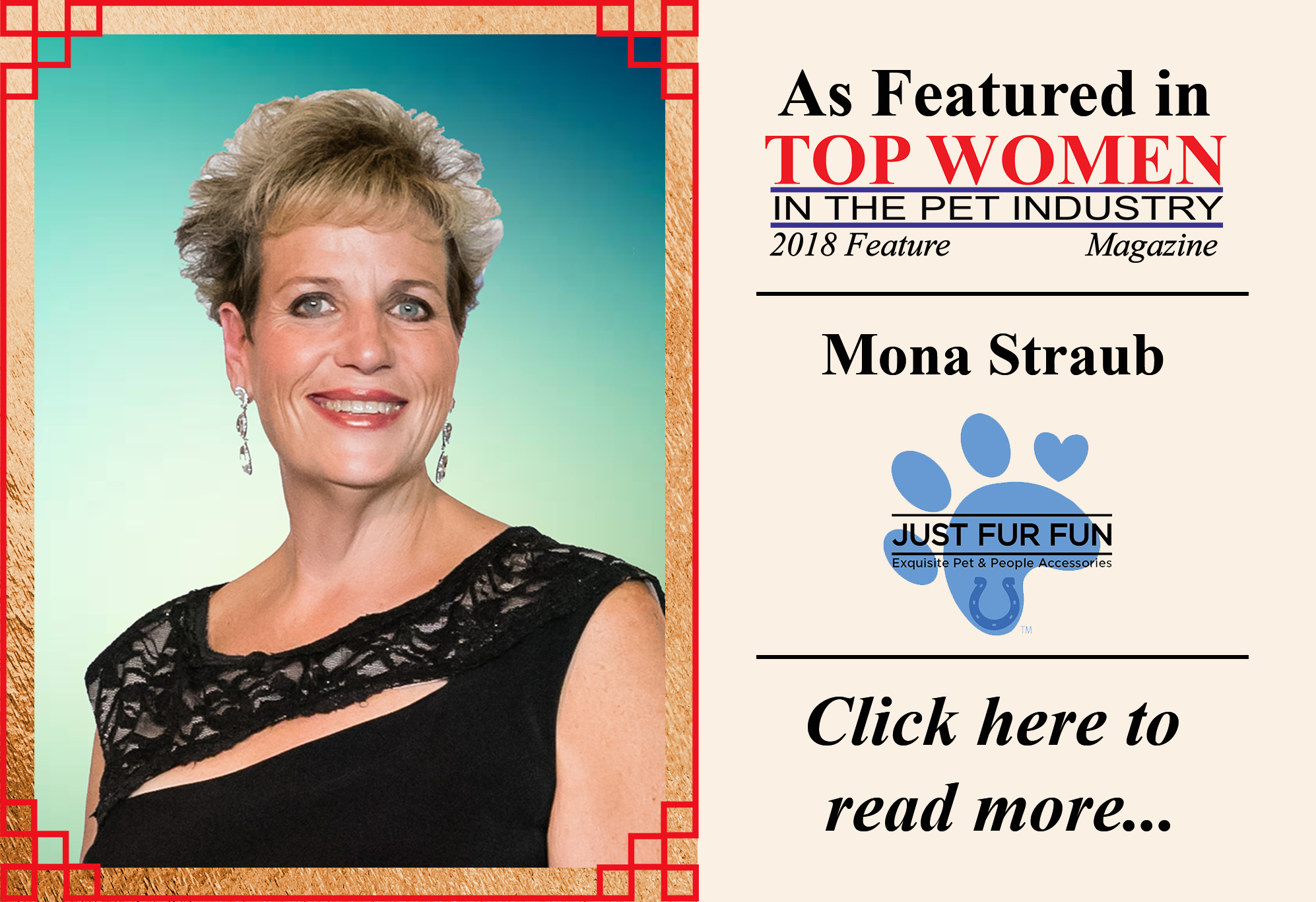 Mona Straub, Just Fur Fun – Pages  74-75
Follow us on: Facebook  |  Twitter  |  Instagram  |  Pinterest  | LinkedIn
Follow all the prompts to enter your name & email address to get your free gift. 
Copyright © 2018 |  Women In The Pet Industry Network | All rights reserved.