To Give an Authoritative Order
As a pet lover, I give my pets commands. Sit, Stay, Whoa, slow, things I want to happen when I'm with them.
It works too – especially when I'm consistent in my asking/commanding.
Do we do this for ourselves?
The definition of command is to give an authoritative order. An order – for a pet it's sit, or whoa. What commands are you giving yourself?
Here are some to eradicate:
Don't be stupid/silly – Stop thinking this! Any command that is negative in tone.
Instead, add these good commands:
Be kind, be open, be loving, be forgiving.
For your business:
Be courteous, be service focused, be gracious.
The whole thing stems from authority, in your life and business you are the authority, now use it well! (That's a command!)
If you would like help becoming aware and reaching higher levels of results – set up a complimentary success clarifying call with me.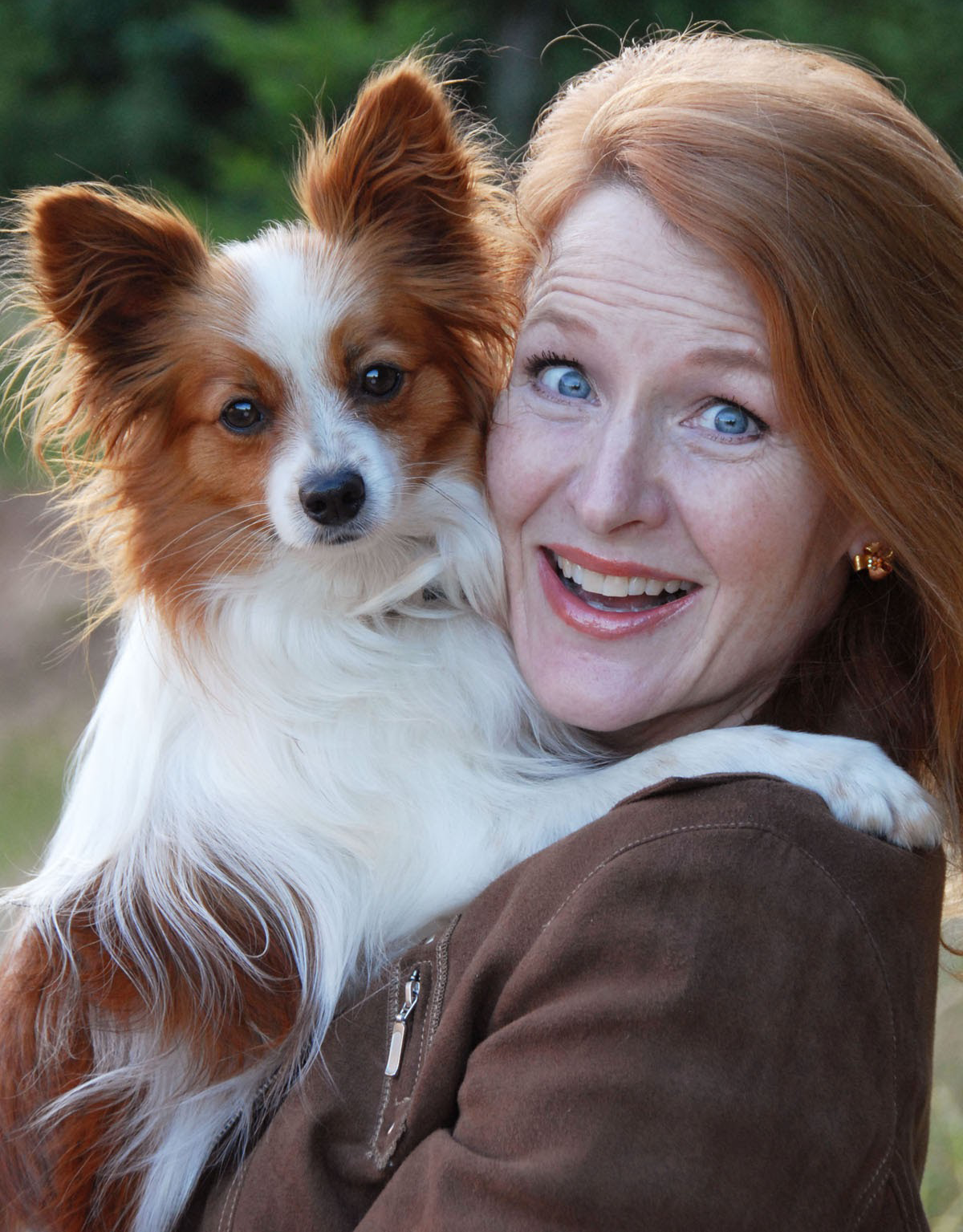 Blessings,
Shawna Schuh, CSP  Serving Leaders Who Ignite Others  Executive Coaching, Speaking, Columnist and Author 503-970-5774
www.WomenInThePetIndustry.com 
www.ShawnaSchuh.com
www.ULAdventure.com 
Share this "WEEKLY with Shawna Schuh" to your closest friends! They can sign up here – http://bit.ly/2xNLEgh
Follow us on Facebook  |  Twitter  |  Instagram  |  Pinterest  | LinkedIn
 COPYRIGHT © 2019  |  WOMEN IN THE PET INDUSTRY NETWORK | ALL RIGHTS RESERVED