What Holds You Back?
We're in the third week of 2019 already – how are you doing with your goals? Any trepidation? Any huge successes so far?

Today my gift for you is this quote:

The loose definition of fear is: an unpleasant emotion caused by the belief that someone or something is dangerous, likely to cause pain or a threat

In business, one fear is not being able to earn more than you spend, or how you will keep or manage those you bring on or have a catastrophe which would derail you. Note, these are worries that sometimes keep people up at night.

Are they also fear? They fit the unpleasant emotion part – and they fall easily into the belief part. There is an old adage (I think from the Bible) that what we fear will befall us.

So where does commitment come in? According to Sammy Davis Jr. – the other choice is commitment. Do you agree?
For me, when I am committed (at all costs) to make something happen, get something written (hello this post) or to deliver on what I promise, it feels like a movement, like action, like motion and usually, there is no fear.

The reason I am taking action, doing the movement, writing the words is that I committed to doing it even if I'm afraid (unpleasant emotion- Danger to my reputation) I do it despite those feelings.

So I'm on the side of Sammy here – and I freely admit that there are a few other emotions, choices I dance around with, however, when I commit – especially to a client or you my reader taking action is far easier.

How do you use commitment?
I would love to hear your thoughts! You can email me at Shawna@ShawnaSchuh.com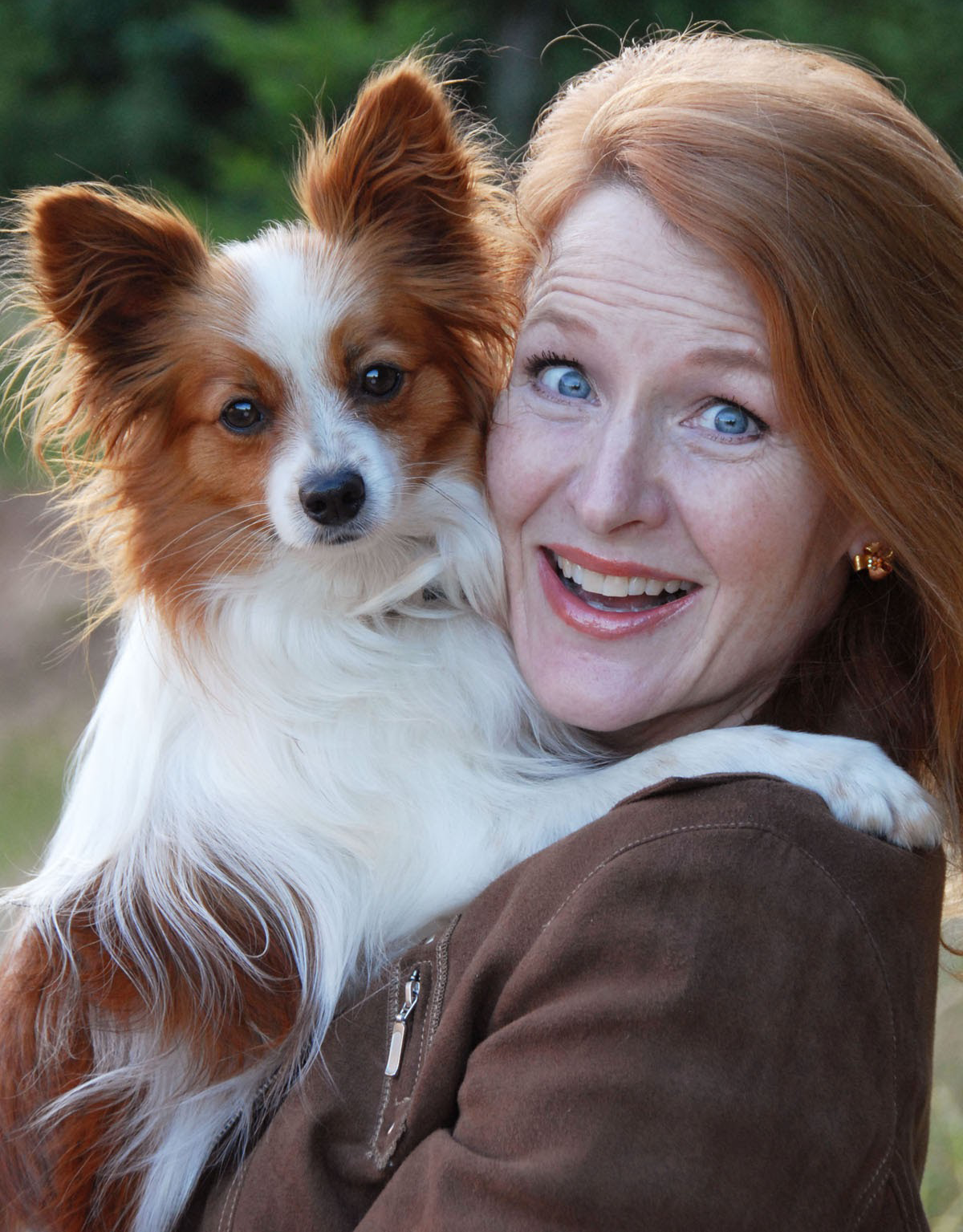 Blessings,
Shawna Schuh, CSP Serving Leaders Who Ignite Others Executive Coaching, Speaking, Columnist and Author 503-970-5774
www.WomenInThePetIndustry.com
www.ShawnaSchuh.com
www.uladventure.com
If you would like help becoming aware and reaching higher levels of results – set up a complimentary success clarifying call with Shawna here.
Enter the COVER CONTEST for the Spring 2019 Magazine Issue!
You can win some cool stuff by bringing out your creative side! Consult with your design team to come up with a pet industry friendly magazine cover depicting how "Pets Love Spring!"YOUR INCENTIVES:
Your design on the cover! (with an area sharing it was you/your company) One entry per business, whether you be one person or many…
A FULL two-page spread in the spring magazine – valued at $225!
Inclusion as the winner of the contest in all the pre-promo and post promo – this magazine has a six-month window for promotion
On the website – all digital versions of the magazines are available 24/7.
DEADLINE TO ENTER YOUR COVER DESIGN IS FEBRUARY 1ST!SEND YOUR ENTRY TO MAGAZINE@WOMENINTHEPETINDUSTRY.COM BY FEB 1ST!
You can find out more by checking out our website!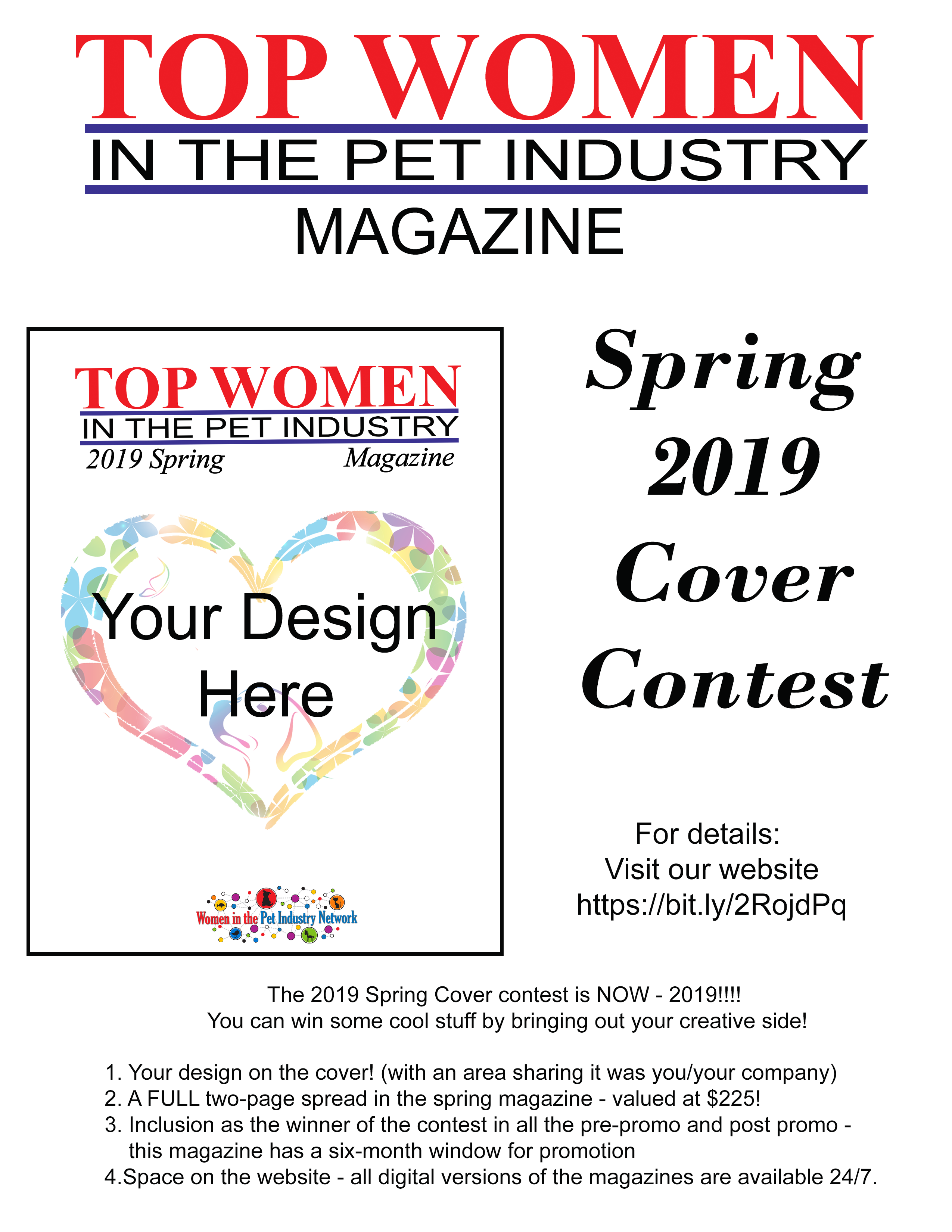 Share this "WEEKLY with Shawna Schuh" to your closest friends! They can sign up here – http://bit.ly/2xNLEgh
Follow us on Facebook | Twitter | Instagram | Pinterest | LinkedIn
COPYRIGHT © 2019 | WOMEN IN THE PET INDUSTRY NETWORK | ALL RIGHTS RESERVED


It's a brand new year so you can create an ever better version of you! You can do it and awareness is key, so start there!

Blessings, Shawna

If you would like help becoming aware and reaching higher levels of results – set up a complimentary success clarifying call with Shawna here.