Ready to do some colouring?
It's February and there's a lot of white around the nation. Skies are grey, the trees are bare and sometimes this affects our mood – my mood less since I paint my days in colour.
My mom used to say that it wasn't smart to walk around with rose-coloured glasses on which I am now realizing isn't completely true. Especially since I ran across this quote from Marcus Aurelius…
"Your mind will be like its habitual thoughts; for the soul becomes dyed with the color of its thoughts."

Mostly I read about how to think positive, or think possibilities and I do and agree, but what about colour? What about using this simple visual tool to see your day differently, your environment and the people around you?

What would it feel like to bath someone you are gazing at in a soft amber glow? What if you looked at every paper you touched today with the colour of its importance rather than a stack of get-to-when-I can papers?

Recently I learned the importance of light when dealing with so much screen time and an associate showed me how to set my phone and computer up so that my screens change during different times of the day – more sunrise and sunset colours so that my body and eyes are not fatigued with the blue screen.

The point is that a change in colour and light can alter and improve your health.
So why not extend that to everything you see today?

Put a little colour on some normal or mundane things and see who life gets richer, better and more brilliant!

Oh – and change your screen colours – it's cool and will help your health!

If you would like help becoming aware and reaching higher levels of results – set up a complimentary success clarifying call with Shawna.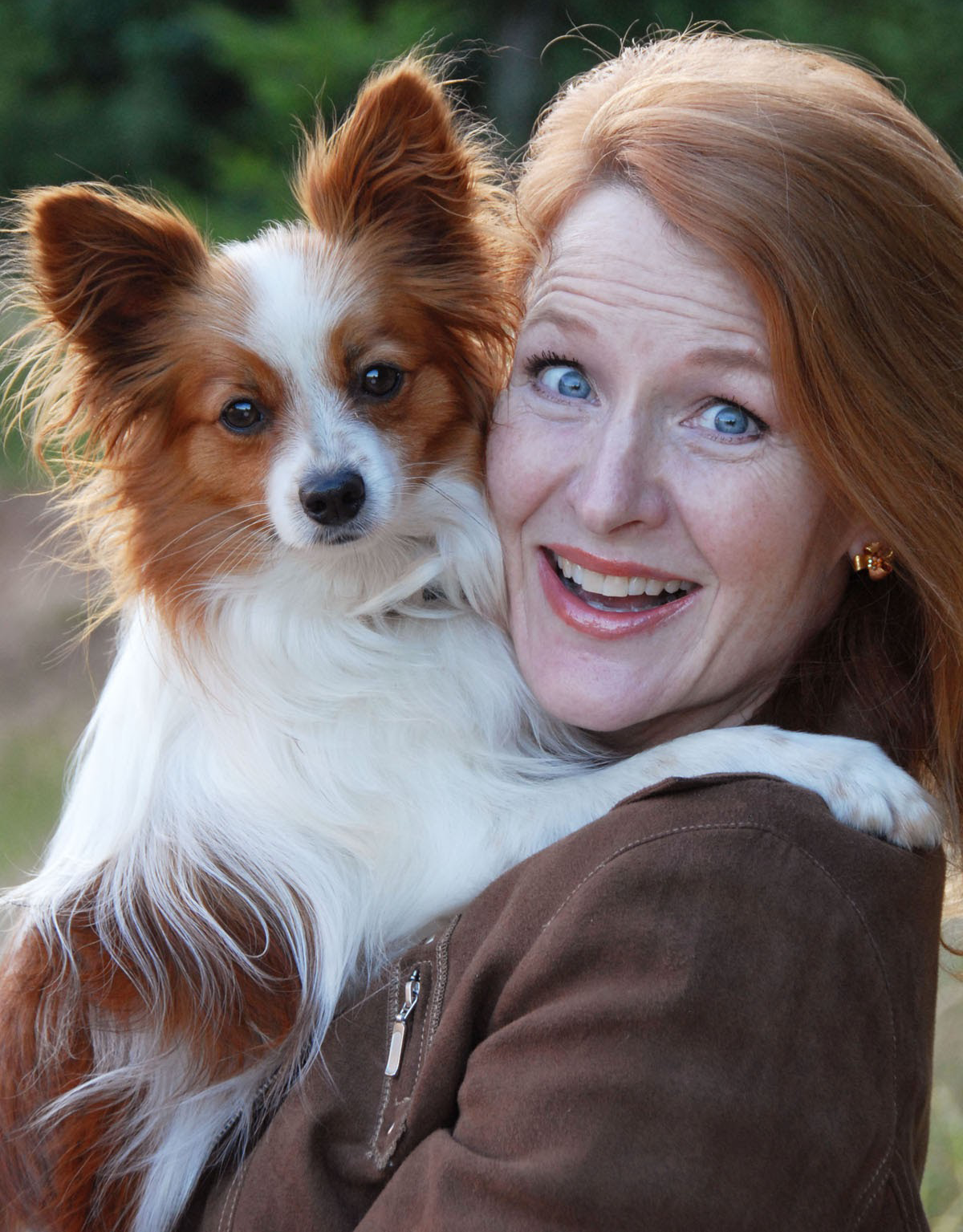 Blessings,
Shawna Schuh, CSP Serving Leaders Who Ignite Others Executive Coaching, Speaking, Columnist and Author 503-970-5774
www.WomenInThePetIndustry.com
www.ShawnaSchuh.com
www.ULAdventure.com
Stay tuned for the COVER CONTEST WINNER
for the Spring 2019 Magazine Issue!
Voting will start Feb. 5th – Feb. 12th and will be done on our Private WIPIN Members Facebook Group.
They won't know WHO created which cover, just voting on the one they like the best. The winner will be announced on Feb. 14th. The Winner will receive:
Their design on the cover, sharing their logo!
A FULL two-page spread in the spring magazine – valued at $250!
Inclusion as the winner of the contest in all the pre-promo and post promo – this magazine has a six-month window for promotion
On the website – all digital versions of the magazines are available 24/7.
All entries have been submitted! Thank you for entering!
To SECURE your ad space in the SPRING 2019 ISSUE: https://www.womeninthepetindustry.com/magazine/
Share this "WEEKLY with Shawna Schuh" to your closest friends! They can sign up here – http://bit.ly/2xNLEgh
Follow us on Facebook | Twitter | Instagram | Pinterest | LinkedIn
COPYRIGHT © 2019 | WOMEN IN THE PET INDUSTRY NETWORK | ALL RIGHTS RESERVED